THE RIGHT COURSE.
THE NECESSARY SECURITY.
Fondaco Lux, a point of reference for the Italian institutional market, is able to seize the opportunities offered by the Luxembourg market, European leader in the creation of investment vehicles, ensuring accurate performance of services and protection of typical Italian investors.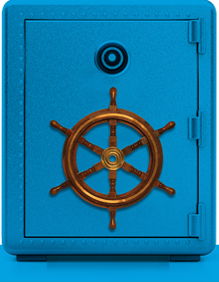 Our mission, our products and our services set high-level targets: we want to enable investors to increase their returns, strengthening governance to ensure new and better investment opportunities. We aim to minimise administration and management costs, assisting investors with the management of assets, promoting a management culture, and we also help them with the monitoring and assessment of performance.
BILLIONAssets under management
Fondaco Sustainable Real Assets: the first fund dedicated to sustainable and impact investing
Establishment of 2 RAIFs dedicated to sustainable investments and safe assets
Launch of the Fondaco Italian Loans Portfolio Fund
Launch of the first private equity fund, Fondaco Lux International PE Fund
Opening of new offices in Italy and abroad:
Launch of Fondaco Lux
Opening of new offices in Italy and abroad:
Transferral to premises at number 71 Corso Vittorio Emanuele
Launch of the first Fund: Fondaco Euro Cash