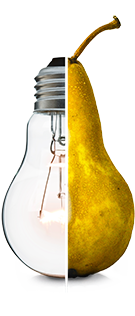 Fondaco and its investors' nature creates a spontaneous attention about the sustainability of investments.
Focus on sustainability, pursued in a holistic way not only for investment but for corporate and governance levels, has always been in Fondaco DNA.
Since 2010, the Group has also followed a paperless and plastic-free campaign, replacing these materials with technological tools and recyclable materials. This policy has reduced the use of paper and plastic by more than 90%. Ad hoc policies have been drawn up to meet the ESG criteria.