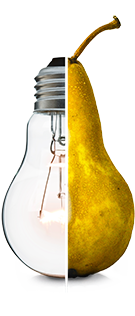 We accompany the investor to realise ESG compliant vehicles and investments, monitoring trends issuing instructions to managers every month, and constantly checking compliance with the limits.
The management activity executed by delegated managers is carried out by carefully selected counterparties who integrate ESG standard into their investments policy and monitoring their effective implementation.
Non only from a financial point of view, but also from a corporate point of view, attention to risk and sustainability is one of the cardinal points of our daily activities.